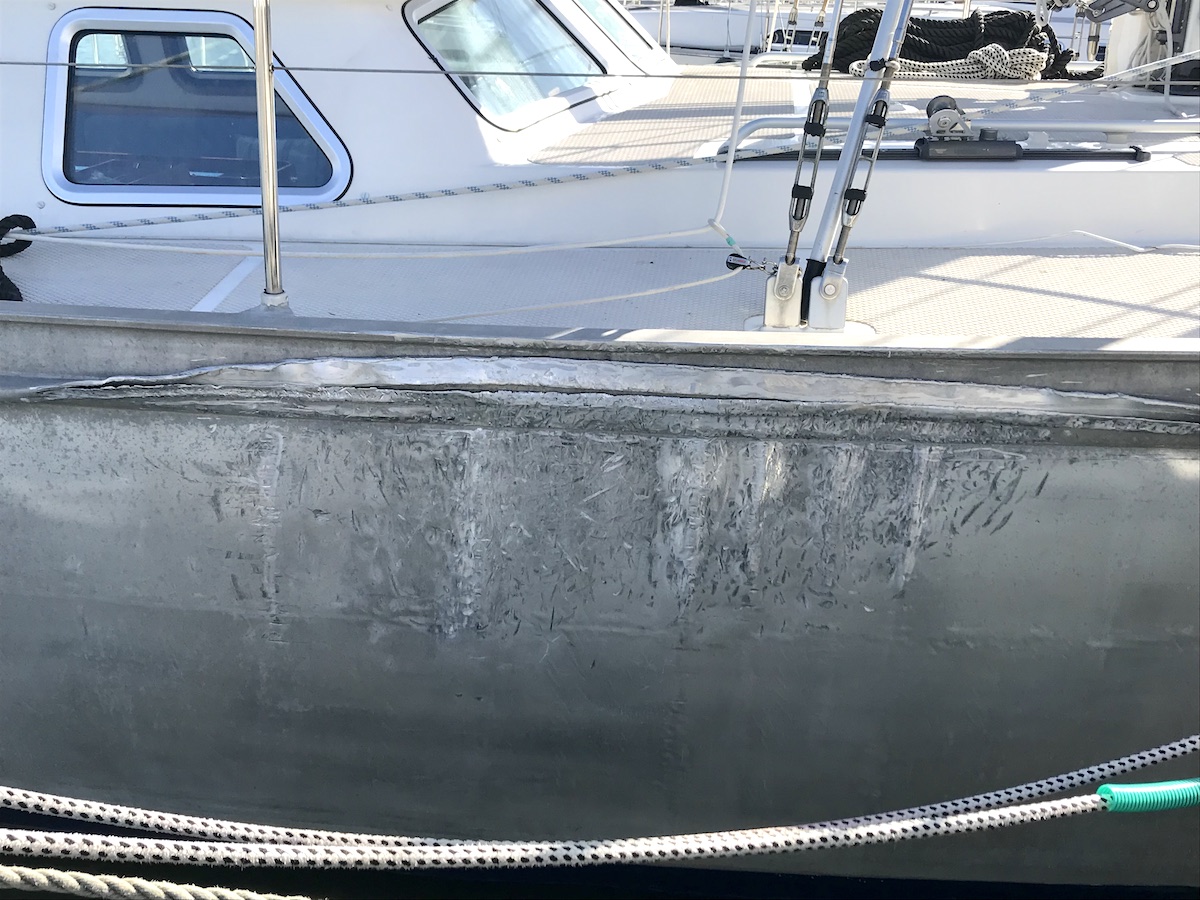 12 Feb

Hutting 54 'Polaris' after 12 years back at the yard

The Hutting 54 'Polaris' has returned to the yard after 12 years of sailing. The explorer sailing yacht has gained a lot of interest from sailors, the press and travellers because of its lengthy sailing time in the Arctic areas in such places as Greenland.

In april 2017 the hull of the Polaris got badly damaged by a Fishing trawler. In a harbour of Greenland a line broke during stormy weather and the trawler was rubbed against the Polaris for hours. Luckily the yacht is made of thick, high-standard (alustar) aluminium and the owners could sail along for sometime. October of last year, the yacht reached the yard of Makkum and the Hutting team started the reparation jobs.

The Polaris will be finished in spring 2019 and will continue sailing and discovering the beautiful Arctic waters.  Follow their adventures at their blog: polaris-sail.blogspot.com or read more about this yacht by clicking here.