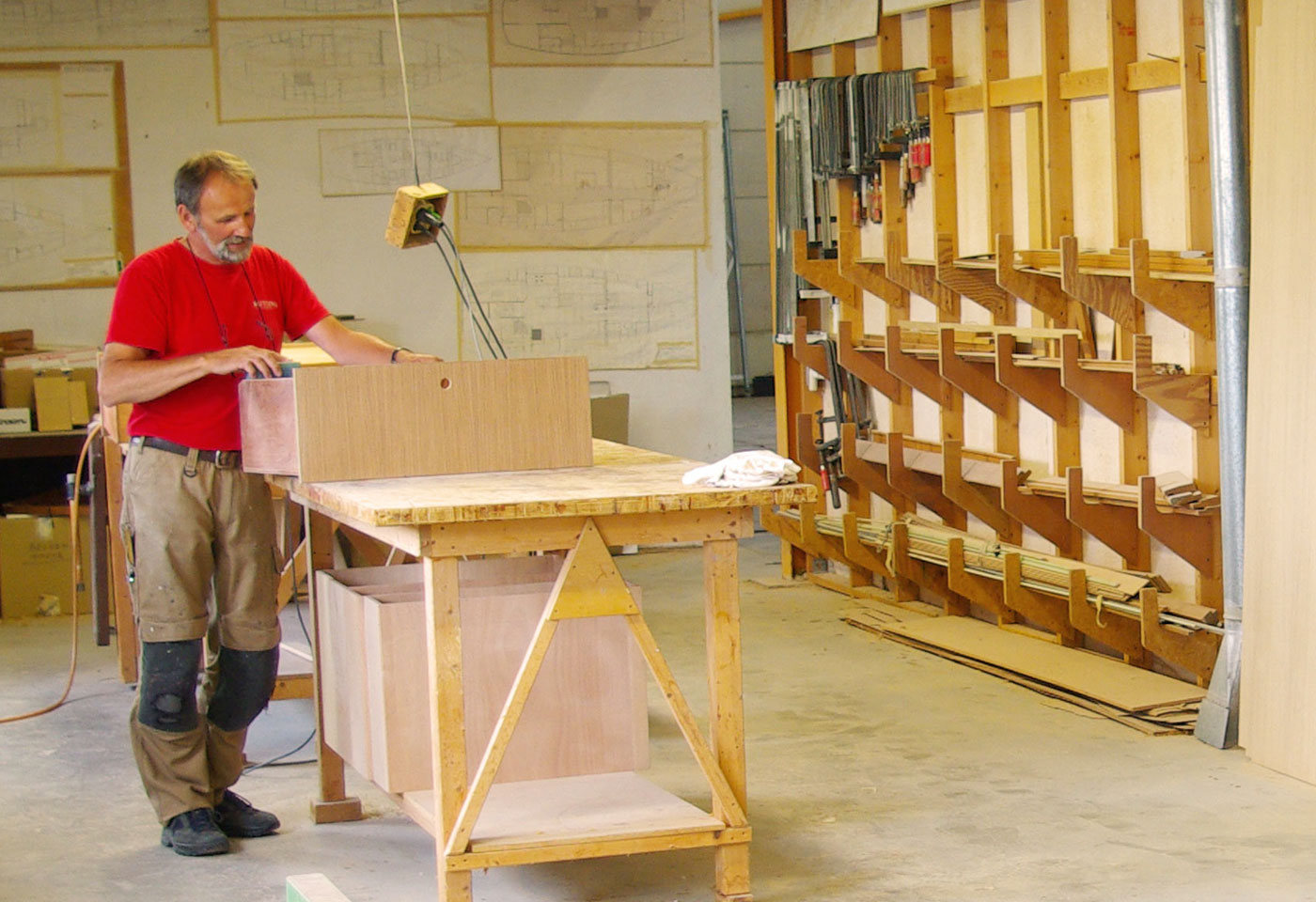 05 Oct

Yacht builder: Bert Stellingwerf retired after 33 years

After more than 33 years, one of our best craftsmen, Bert Stellingwerf, is retiring. Bert has played a large part in establishing and maintaining the quality standard of the yacht interiors and woodwork: he is an exceptional woodworker.

Last Saturday we celebrated his retirement with a Barbecue and drinks at the shipyard. His work can be seen in almost all Hutting sailing yachts that have been built and the many sailing yachts that have been at Hutting for refits and maintenance.

In recent years he has shared his knowledge with the younger craftsmen at the shipyard. At Hutting we pride ourselves with our authentic craftsmanship, which is why sharing these skills are essential to guarantee the promised quality standards.

On behalf of the entire team, we thank Bert for his enormous contribution to the success of Hutting Yachts, the help, support and conviviality within the team and, above all, we wish him a wonderful retirement.