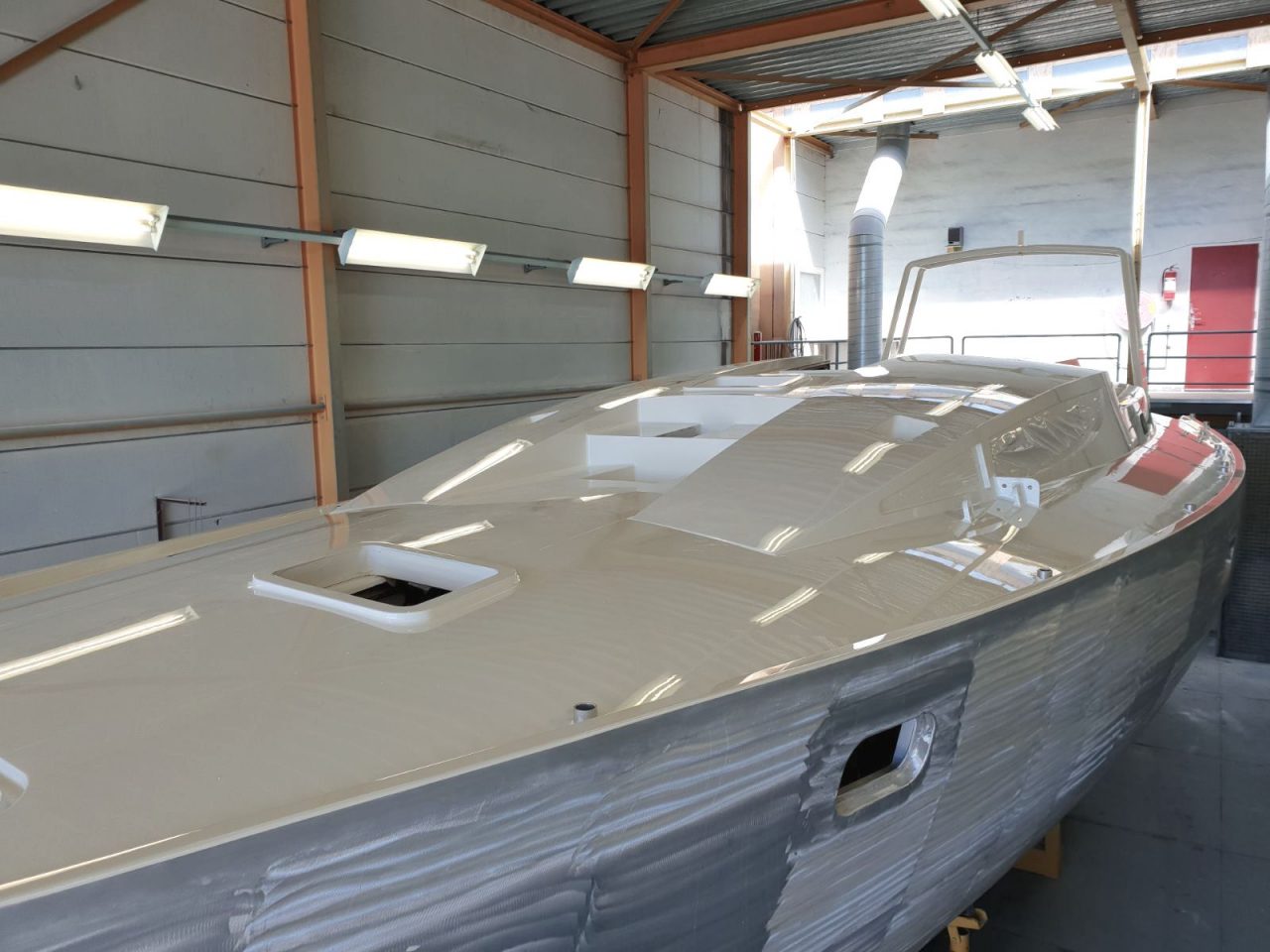 03 Jul

Progress of the 47 ft 'Tipsy Tuna'

Slowly but surely the 47 ft. Explorer Yacht is taking shape. From drawings on the desk and the aluminum hull to the first definite colors on deck. Besides, the clear and modern interior is progressing quickly. The interior is specially designed to guarantee a cool stay inside while sailing at the Thai Seas surrounding Phuket.

Designed by the French Naval Architect Guy Ribadeau-Dumas ,this one-off project is 100% custom build to the preferences of the owner. On this page you can follow the process of finalizing the Tipsy Tuna.